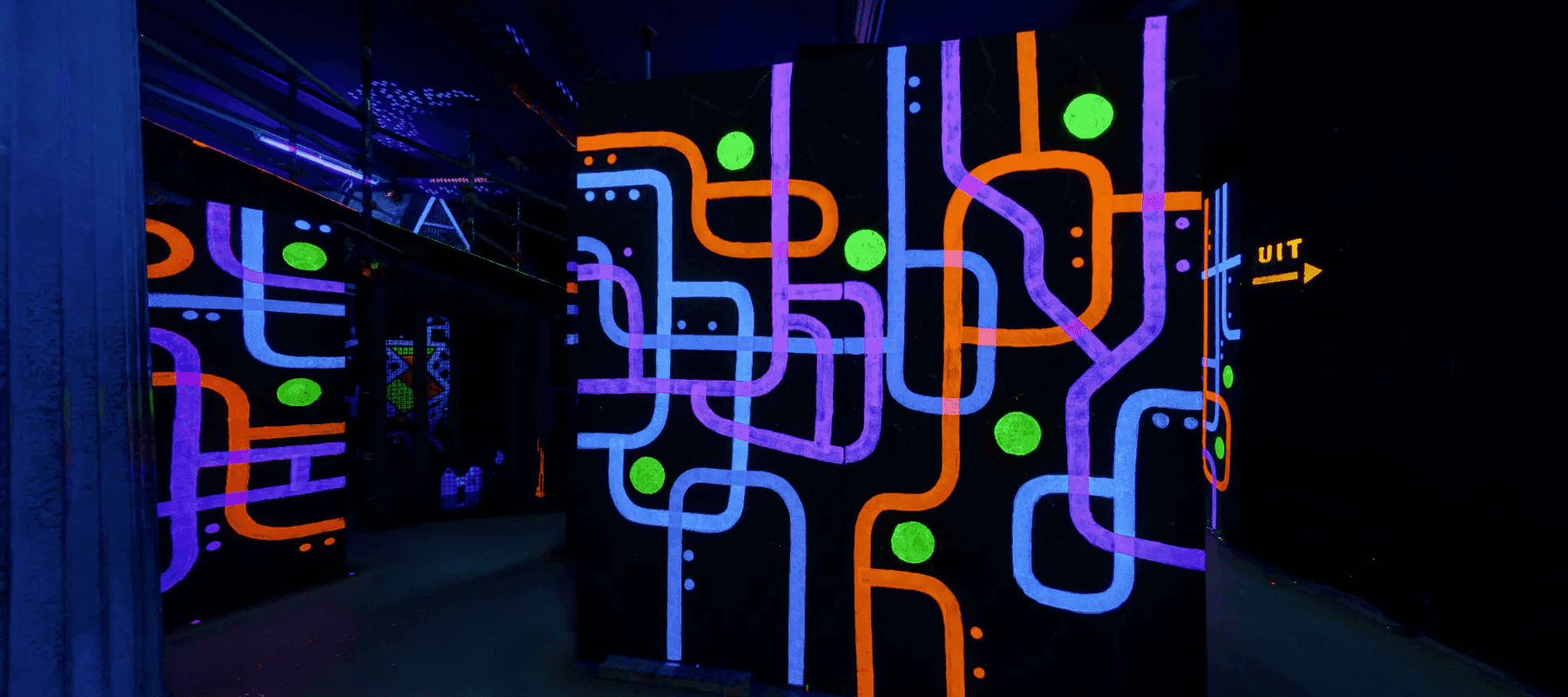 The ideal deal for students who are looking to combine a beverage with a warm up game of Lasersquash and 2 games of Laserquest. This is for any student living in Nijmegen who comes with a group that meets the requirements.
PACKAGE
This deal consists of:
1 game Lasersquash
2 games Laserquest
1 soda / draft beer
DURATION
PRICE
NUMBER OF PARTICIPANTS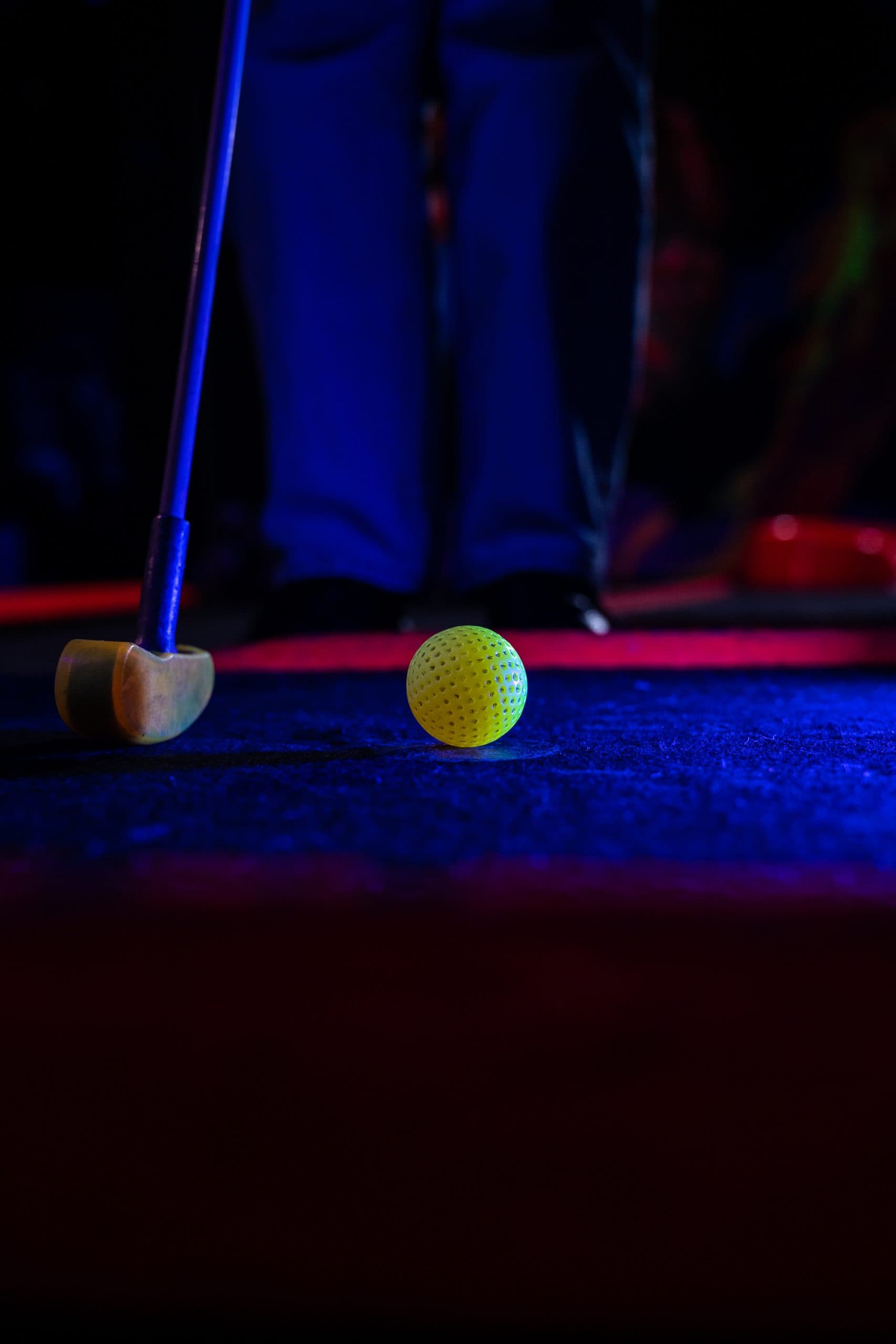 TERMS
Only available on Tuesday, Wednesday and Thursday evening after 19:00.
Not available on holidays.
A minimum of 15 persons is required to make use of this deal.
It's not allowed to combine this deal with other deals we offer.
Reservation and payments are done by 1 person.
The person that makes the reservation has to have a student card and show us their ID.